News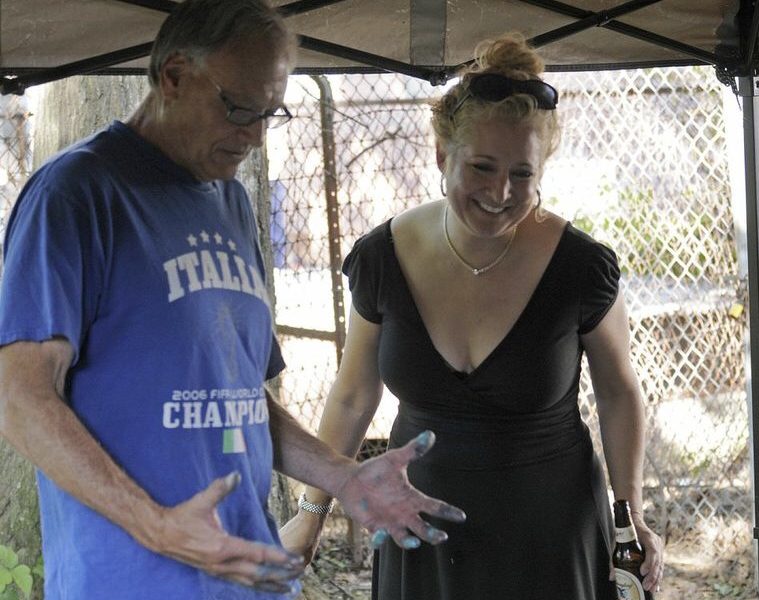 Life and Art with Melanie and Michael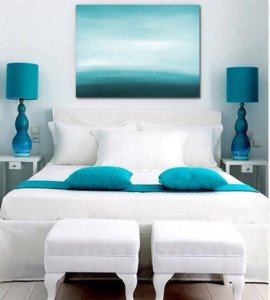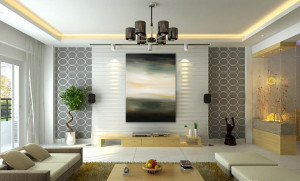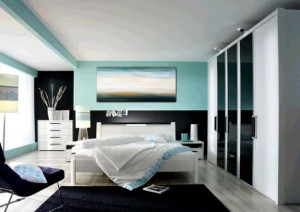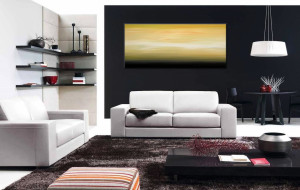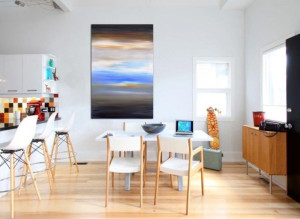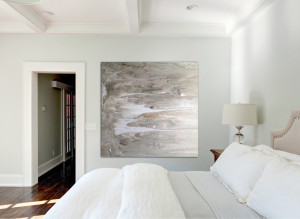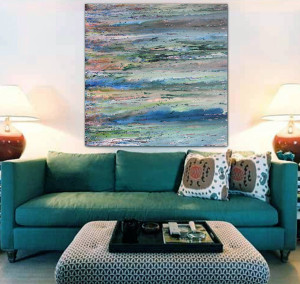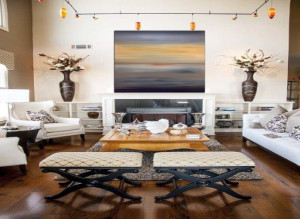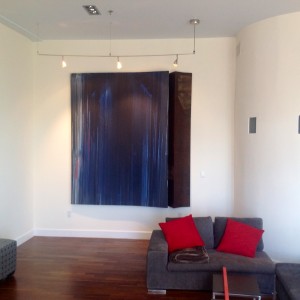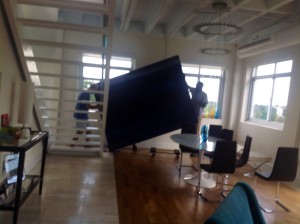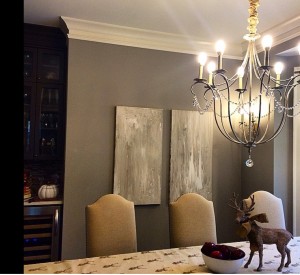 Atlanta installation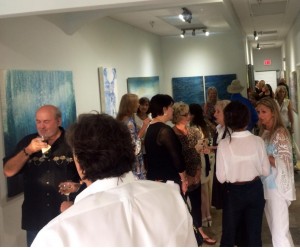 Opening night at The Gallery in Destin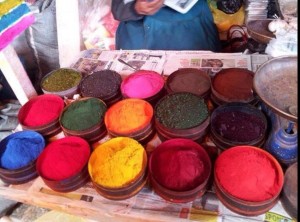 Natural powder pigments from Peru that I use in my work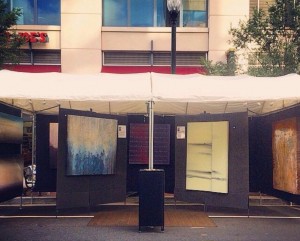 Arlington VA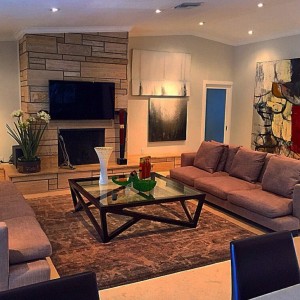 Florida installation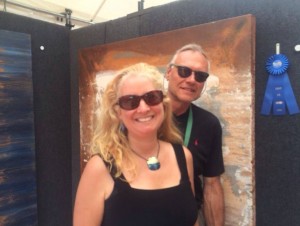 Won Best in Show in Boulder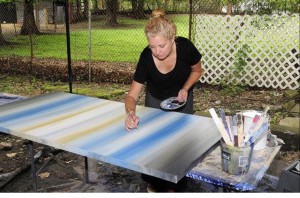 Melanie painting at The Goat Farm Studio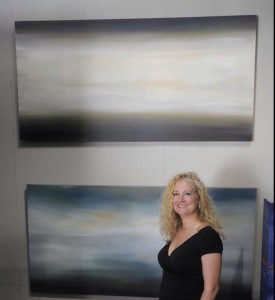 Melanie in her Atlanta Studio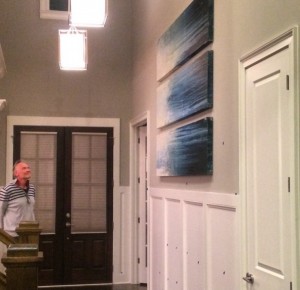 Installation in Atlanta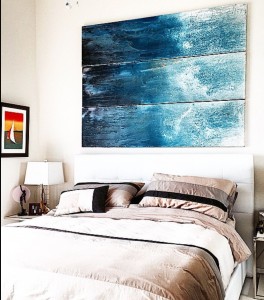 Installation in Miami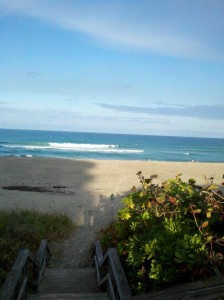 This is the view from behind my booth at Juno Beach.  The most beautiful setting for an art show.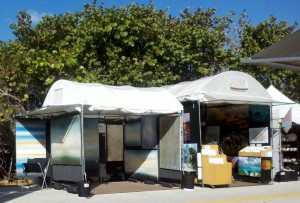 Art Fest by the Sea, what a wonderful place to spend the weekend.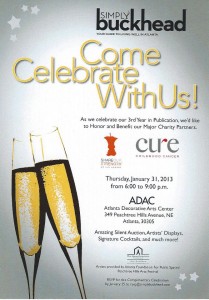 The ADAC Simply Buckhead Event was so much fun.  A Red Carpet Event!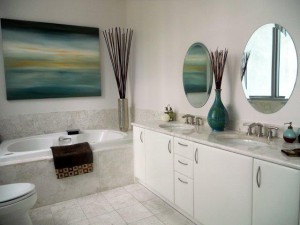 Designer Sandra Holmes is so talented.  I love working with her.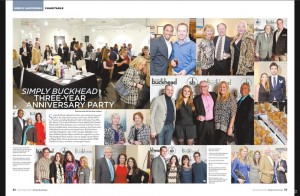 On the Red Carpet at ADAC with my fellow artists, Simply Buckhead Magazine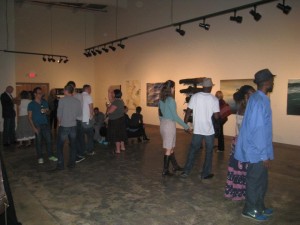 One Twelve Gallery, Exhibit Elements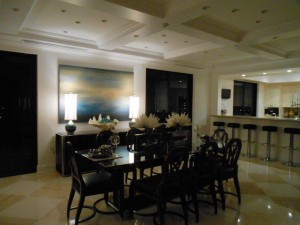 Project, Sandra Holmes Design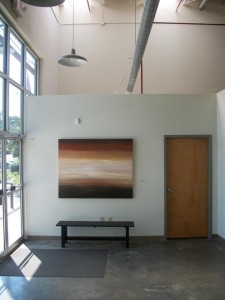 One Twelve Gallery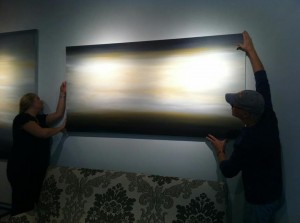 Installation for ADAC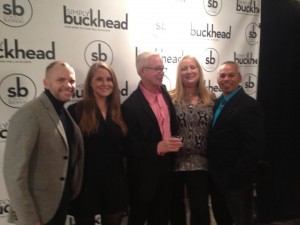 I am honored to be on the red carpet with such talented artists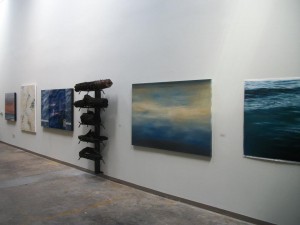 Exhibit, Elements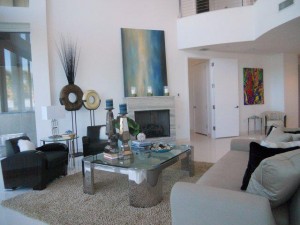 Sandra Holmes Installation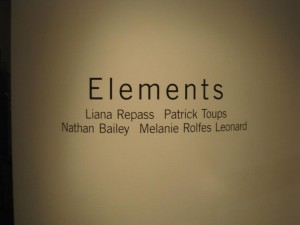 One Twelve Gallery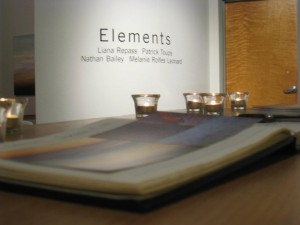 One Twelve Gallery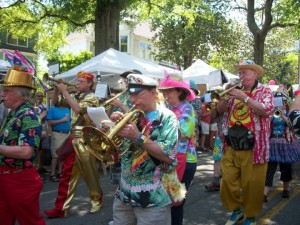 Inman Park Festival Parade.  One of my favorite festivals of the year.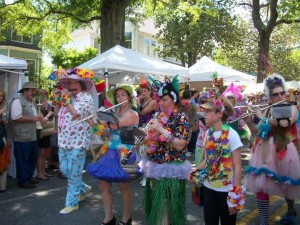 Inman Park Parade going by my booth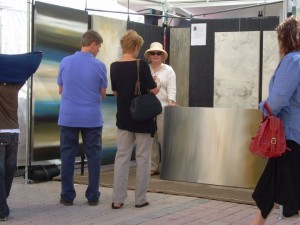 Boca Raton Museum Art Festival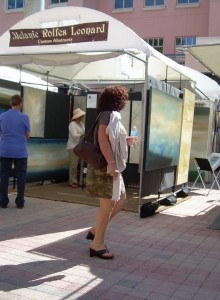 Boca Raton Museum Art Festival, Originals only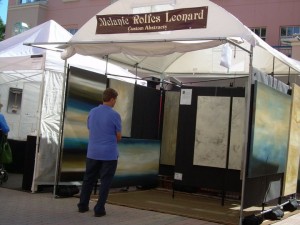 Boca Raton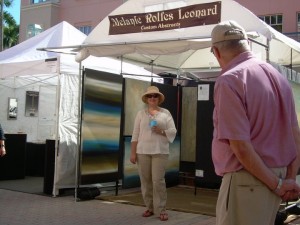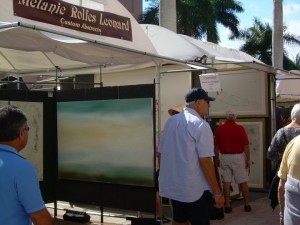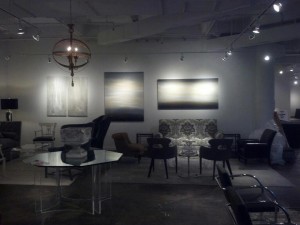 ADAC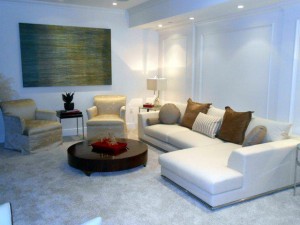 Sandra Holmes installation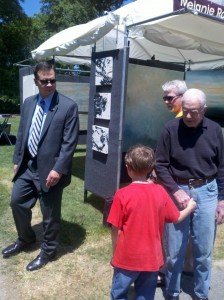 First time I had secret service scan my booth, and President Jimmy Carter!!!!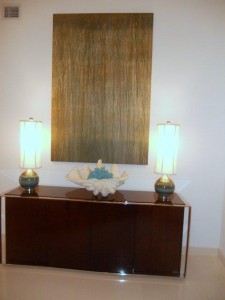 Private Collection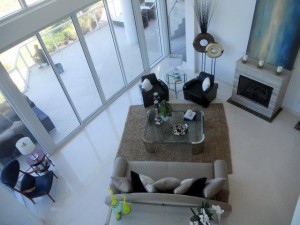 Miami installation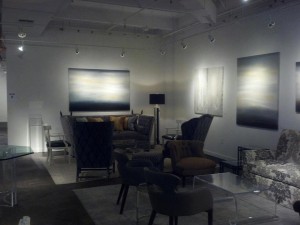 ADAC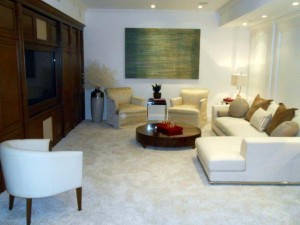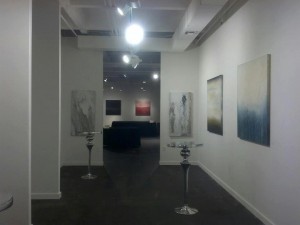 ADAC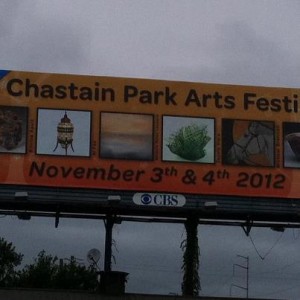 I am one of the featured artists for the Chastain Park Arts Festival!!!
Featured Artist for Marco Island